WOA Aviation Show Ticket
WOA Aviation Show Ticket
WOA 10th Anniversary - Public Open House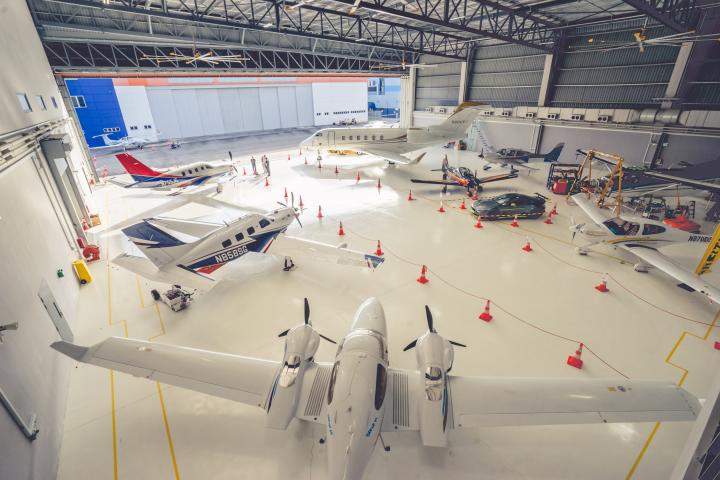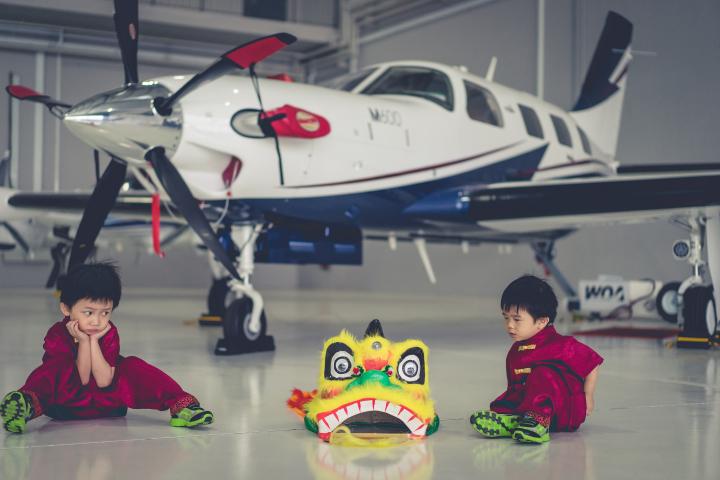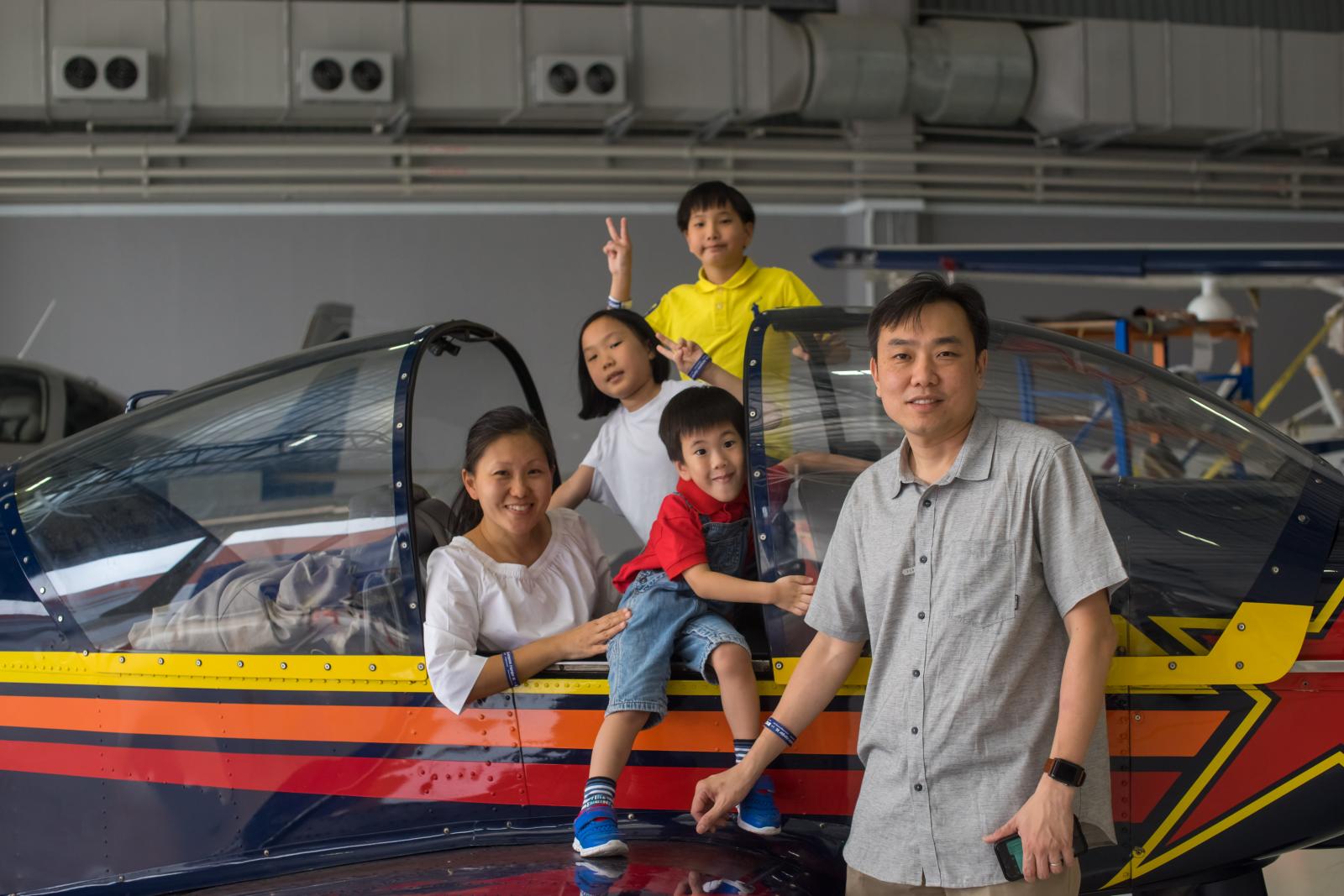 Open to Public
Get up close and personal with private and business aircraft in an exclusive and hospitable aviation country club atmosphere. The WOA Private Aviation Show is an opportunity to discover some of the world's best private aircraft in a highly intimate social setting while sharing with you the ultimate aviation lifestyle experience.
This experiential event offers both industry insiders and aviation enthusiasts a rare insight into what the private aviation lifestyle is like through the eyes of aircraft owners and pilot enthusiasts from the general aviation community.
1. Ticket Information:
Advance Purchase Tickets Online - $4 per ticket (Early Bird Sale for 1st 100 Tickets) / $7 per Ticket (Normal)

Onsite Ticket Purchase - $10 per ticket

Chargeable for Age 6 & Above
Session 1 9:00 – 9:30
Session 2 9:30 – 10:00
Session 3 10:00 – 10:30
Session 4 10:30 – 11:00
Session 5 11:00 – 11:30
Session 6 11:30 - 12:00
Learn to Fly Seminar 12:00 - 13:00

Session 7 13:30 – 14:00
Session 8 14:00 – 14:30
Session 9 14:30 - 15:00
Session 10 15:00 – 15:30
2. Event program:
Event Highlights
- Have fun and enjoy an educational Hangar Tour and at your selected session
- Visit our ClubWOA Aviator's Lounge with stunning view of the Seletar Airfield
- Learn to Fly Seminar by our Founder, Ng Yeow Meng at ClubWOA Aviator's Lounge at 12:00pm to 1:00pm, followed by Q&A session.
- Special Menu from Hangar66 Café
- Maneuver an airplane in our Redbird MCX Flight Simulator
- Bouncy Castle, Kiddy Plane Rides and Photobooth
3. Terms & Conditions:
Redemption of Physical Ticket(s) must be via Printed Order Confirmation or from your Mobile Phone providing the email

Redemption strictly for your selected sessions only

Admission only by Ticket Purchase. Each Ticket admits one (1) person only

Tickets purchased are Non-Refundable but Transferable

Charges applicable for cafe or lounge refreshments

WingsOverAsia reserves the right to refuse entry to any person who exhibits mis-conduct that cause potential risks of damage to aircraft(s) or facility, smokes in non-designated smoking area or disobey any security or safety regulations.

Other terms and conditions apply.