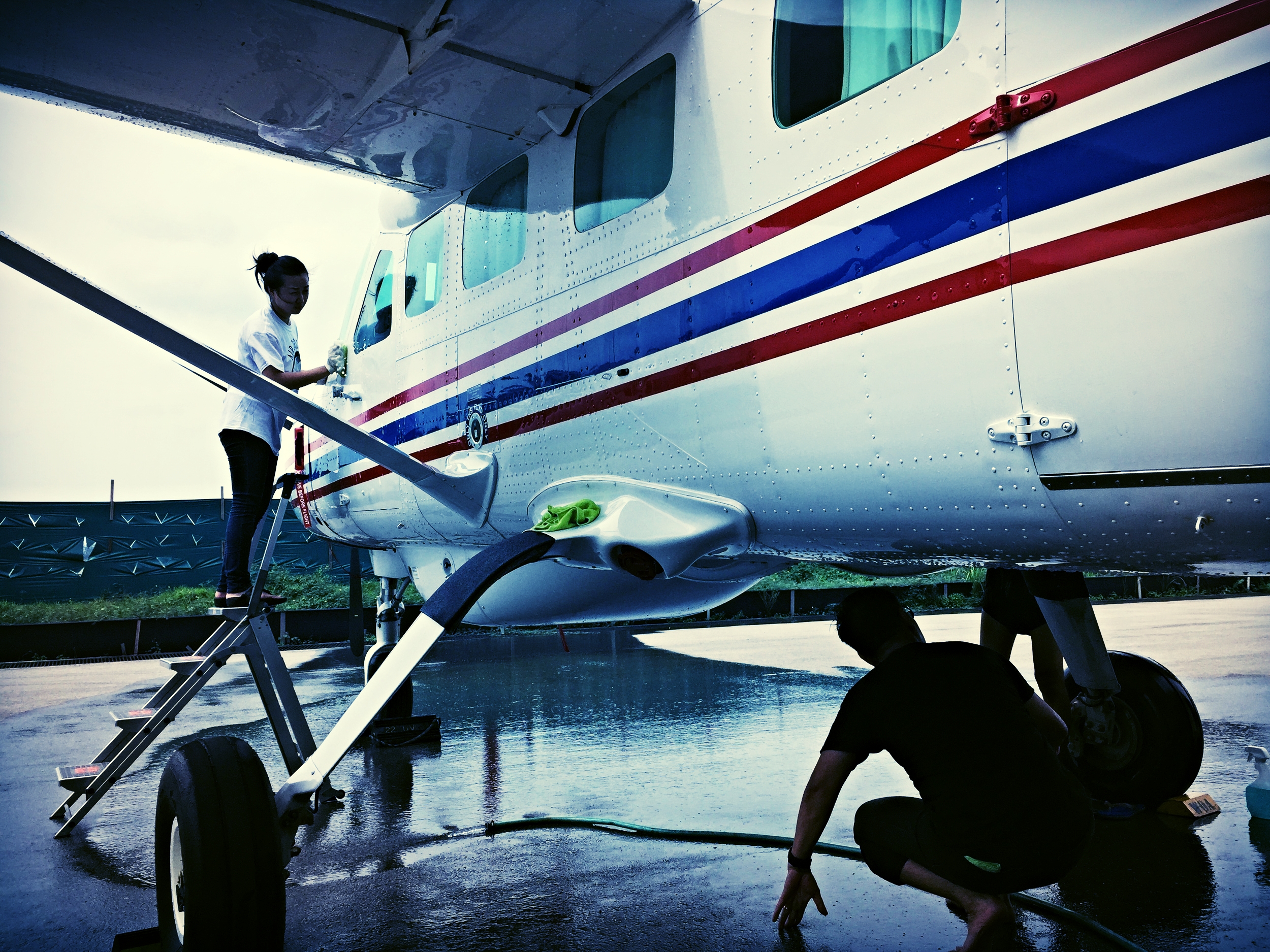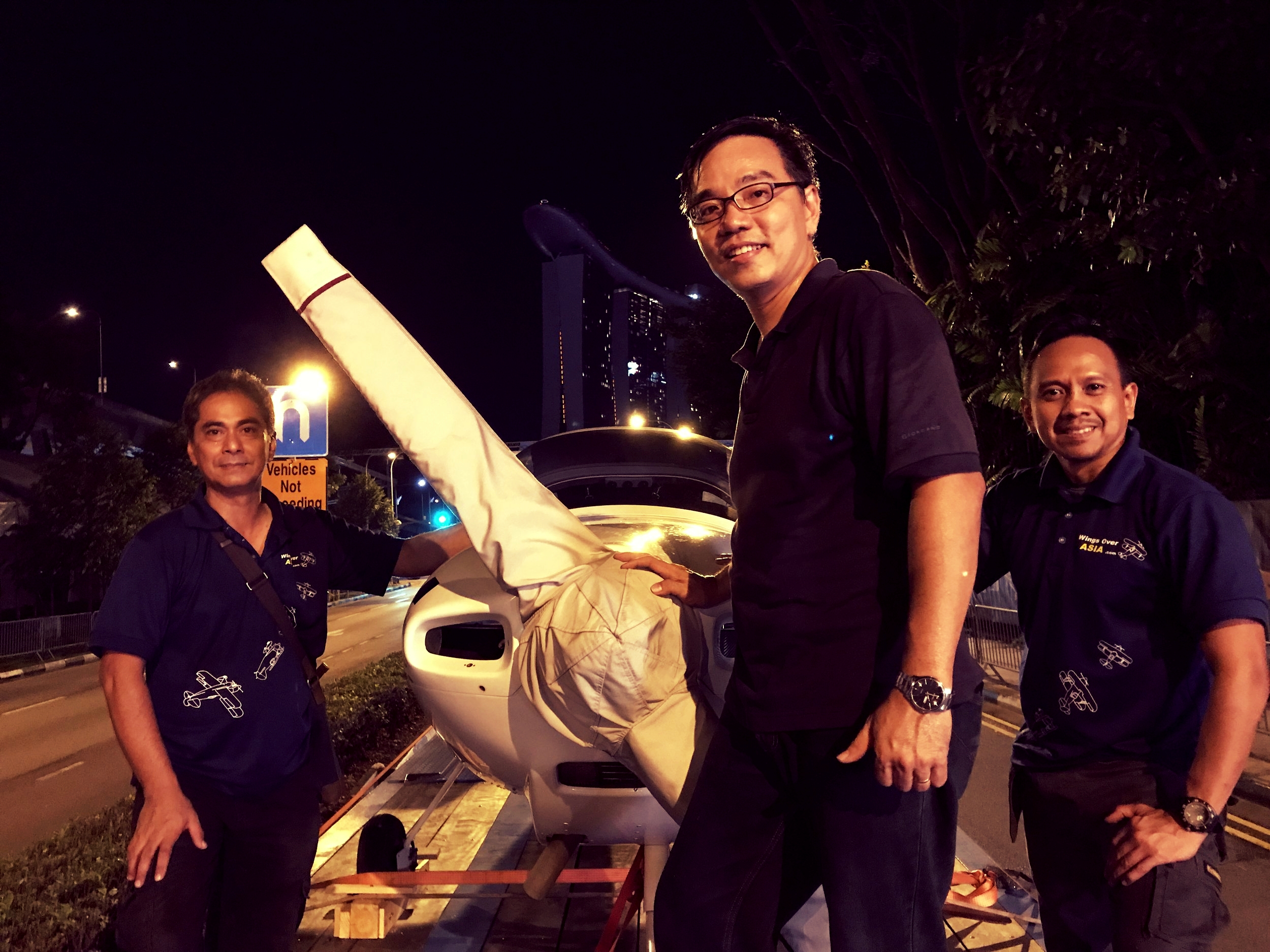 Aircraft Tender Loving Care - Storage, Maintenance & Grooming
As a Club WOA member, you get preferential allocation of aircraft storage (hangar and outdoor) space and priority service and in-house maintenance support from our licensed aircraft service advisors.
We treat members' aircraft as our own and provide tender loving care for all your aircraft's grooming and aesthetic needs.
Aircraft Evaluation, Acquisition & Import Assistance
With years of in-house experience selecting, buying, delivering and importing private aircrafts, WOA advisors assists all Club WOA members by reliving their stress of aircraft selection, acquisition and put into operation their aircraft in Asia.